Full Name: Pyotr Ilyich Tchaikovsky
Pronunciation: Chai-koff-ski
Era: Romantic
Years active: 1840-1893
Number of compositions: 80
Number of symphonies: 6
Number of concertos: 4
Number of string quartets: 3
Style: Emotions, strings, bangs and booms. Tchaikovsky relished being a composer in the Romantic era.
I know stuff by this dude. That's right you do. Tchaikovsky's music has been used in so many places it would be amazing if you couldn't whistle several of his famous melodies (unless, like my wife, your whistle is more like a leaky tire). His 1812 overture is probably one of the most famous classical pieces of all time. Especially in America, where it is typically played on the 4th of July — despite being about a rather different 1812.
Piano Concerto No. 1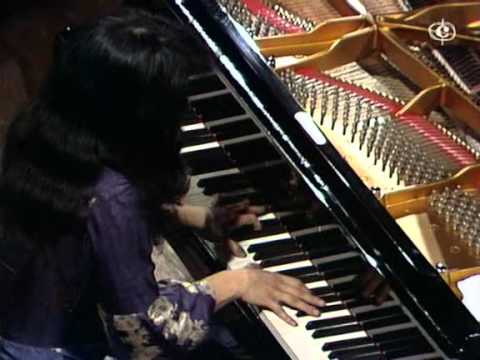 This has got to be one of the most famous openings to a piano concerto. It's about as brassy and bold as you can get. When this is playing, epic events are sure to occur.

Buy a CD of this from Amazon

Download an MP3 of this from Amazon
Marche Slave (Slavic March)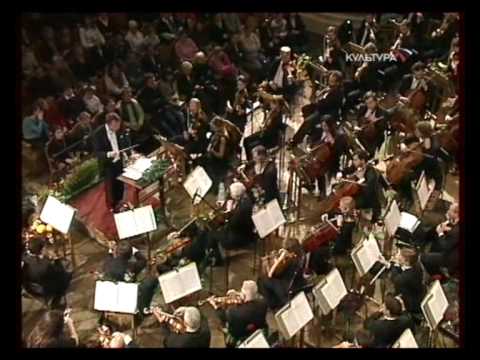 If you know the 1812 overture (also by Tchaikovsky) you'll recognize a section towards the end of this which is actually "God Save the Tsar", the old Russian national anthem. After the Communist revolution they had to switch to a different anthem, and they even changed the music in this piece to avoid any mention of the Tsar, even just musically.

Buy a CD of this from Amazon

Download an MP3 of this from Amazon
Dance of the Sugarplum Fairy, from The Nutcracker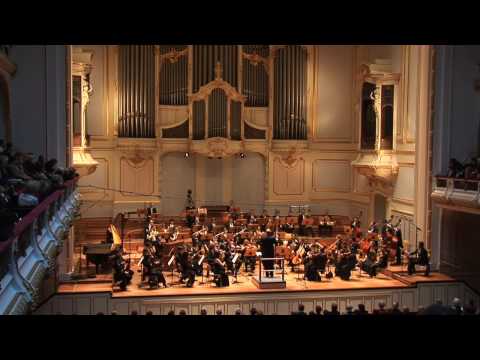 An extremely famous movement from the Nutcracker suite. It's totally not trendy to think this is cool (classical musical snobs are such a bunch of hipsters) but I think it's a seriously awesome and clever piece of music.

Buy a CD of this from Amazon

Download an MP3 of this from Amazon
Symphony No. 6 "Pathetique", 4th movement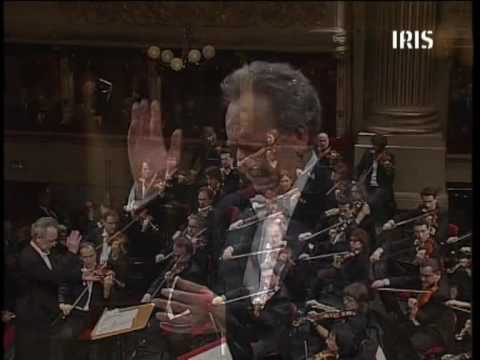 The final movement from Tchaikovsky's final work, which premiered after he died. There are loads of theories about how he died
(the wikipedia entry on his death is as long as the entire entry for many other composers), including suspicions that it was suicide. Given the intense sadness of this final work you can certainly see how people could think that.

Buy a CD of this from Amazon

Download an MP3 of this from Amazon