Full Name: Igor Fyodorovich Stravinsky
Pronunciation: Stra-vin-ski
Era: Modern
Years active: 1882-1971
Number of compositions: Lots?
Number of symphonies: 3
Number of concertos: 4
Number of string quartets: 0
Style: Stravinsky was one of the first true 20th century composers, not just in date, but in feeling. He didn't jump completely off the tonality wagon like the atonal dudes, but he did some crazy awesome stuff with dissonances and complex rhythms.
This is the riot guy, isn't it? Yes, Stravinsky's best-known piece — the Rite of Spring — is famous for causing a riot when it was premiered in Paris. The extent of the unrest isn't clear, but there was definitely booing, storming out, and possibly audience members getting their heads beaten rhythmically with fists.
The Rite of Spring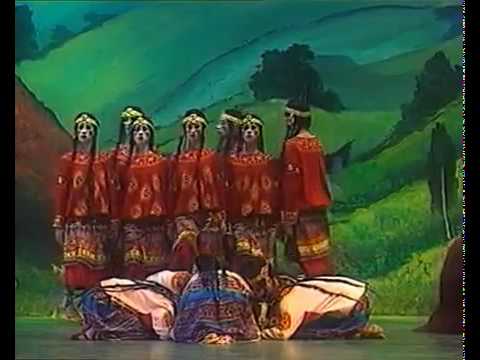 This is by far the most famous piece by Stravinsky, renowned for causing riots at the premiere, because of the raw, primal nature of both the music and choreography. It is literally and musically savage: it's about a bunch of savages, sacrificing a virgin to the god of Spring. A lot of his music has this spiky, dissonant quality to it, although nothing I know is quite like like the Rite.

Buy a CD of this from Amazon

Download an MP3 of this from Amazon
The Infernal Dance of King Kastchei, from The Firebird: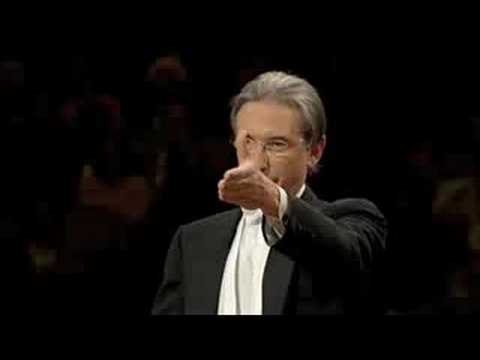 This is from another of Stravinsky's ballets, the Firebird. It has a similar sort of flavor to the Rite, but it isn't quite as deliciously violent.

Buy a CD of this from Amazon

Download an MP3 of this from Amazon
Dumbarton Oaks Concerto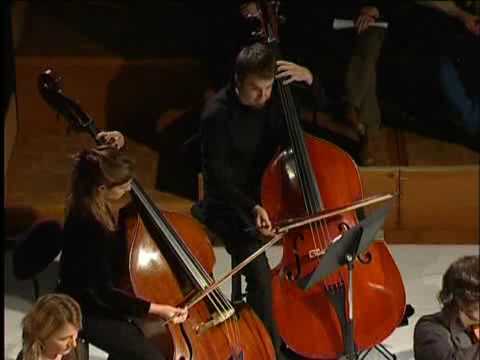 Stravinsky also went through a "neoclassical" period in which he wrote music in styles similar to Mozart and Bach. This piece is from that era. You can hear the lighter, more delicate sound in this piece when compared to the two above.

Buy a CD of this from Amazon

Download an MP3 of this from Amazon