Full Name: Franz Peter Schubert
Pronunciation: Shoe-Bert
Era: Romantic
Years active: 1797-1828
Number of compositions: ~1000
Number of symphonies: 9
Number of concertos: 0
Number of string quartets: 15
Style: Schubert was one of the first proper Romantic composers. That means his music is more emotional and less regimented than the Classical guys, like Mozart. But because he was one of the early ones, he wasn't THAT crazy. His music still has a lot of that (kinda stereotypical) classical elegance, but the melodies and instrumentation are freer.
He died even younger than Mozart! Yeah he was only 31. Dying young seems to have been the trend for composers of that era, like Mozart (35) and Mendelssohn (38). Despite such a short life he had an absolutely enormous output of music, at least in sheer numbers of pieces, writing over 1,000 of them.
"Trout" Quintet, 4th Movement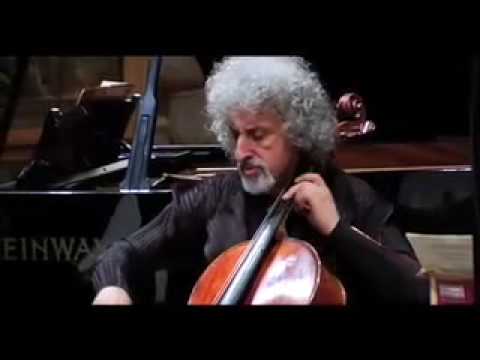 The rollicking Trout Quintet uses a melody so awesome it got itself into multiple opus numbers. The original was a Lied (which is like the classical version of a pop song) about a trout. He took the melody and used it again for the 4th movement of this quintet (and so the whole quintet is associated with fish). Here he gave it a theme and variation treatment.

Buy a CD of this from Amazon

Download an MP3 of this from Amazon
Symphony No. 8, the "Unfinished"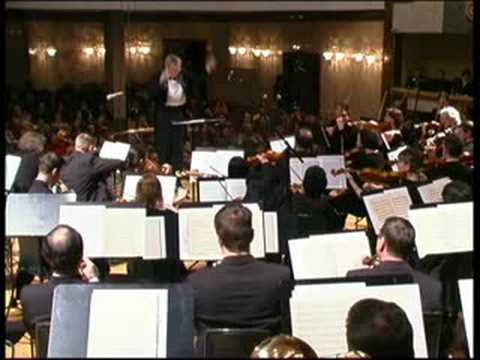 This is definitely number 8, despite some controversy about the others. Schubert never quite finished this one off, so it only has two movements. Despite this, it is probably his best known symphony. That melody sounds almost jazzy, doesn't it?

Buy a CD of this from Amazon

Download an MP3 of this from Amazon
Erlkonig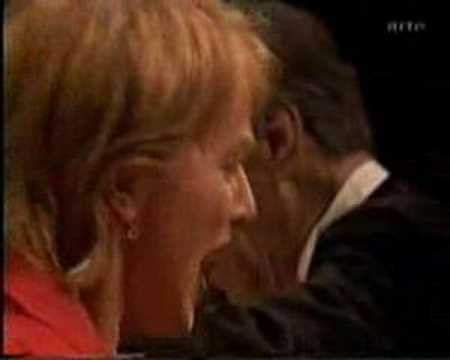 Schubert wrote tonnes of pieces, but lots of them were Lieder (short sung songs) instead of bigger works like symphonies. This is one of his most famous, about a boy getting supernaturally murdered while on the back of his fathers horse (English lyrics here). That initial "galloping" motif has been used in tonnes of pieces ever since.

Buy a CD of this from Amazon

Download an MP3 of this from Amazon