Full Name: Frédéric François Chopin
Pronunciation: Show-pan
Era: Romantic
Years active: 1810-1849
Number of compositions: 230
Number of symphonies: 0
Number of concertos: 2
Number of string quartets: 0
Style: The king of Romantic piano music (well maybe joint ruler, with Liszt). Chopin's expressive music is a favorite of piano students the world over. That's because he only wrote stuff for piano (check out the stats above).
Chopin's music is described well by one fancy musical word: Rubato. You know how when you are listening to a really emotional piece of piano music the performer will speed up and slow down for the poignant bits? Well Chopin's music is the epitome of this. In fact, amateur (and even professional) pianists are warned against going too overboard on the rubato with Chopin. The reason it's so tempting is because of all the Romantic emotion in his music; but a good performance will let the music speak for itself.
"Revolutionary" Etude
Chopin changed Etudes from being training exercises for budding pianists, into freestanding concert pieces, though ones which still focused on improving your technique. This is the most famous Etude of all.
Minute Waltz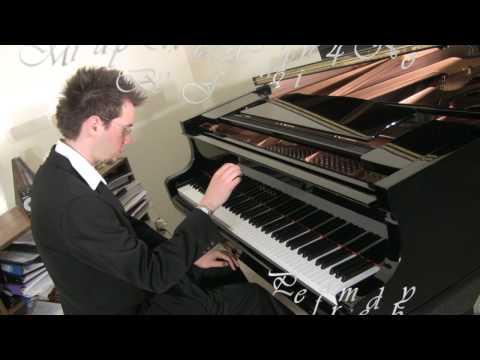 That's as in 60 seconds, not as in "really small". Actually it's neither, since this takes closer to 120 seconds to play — although some pianists have tried to cram it all into half the time to live up to the name.
Funeral March, from 2nd Sonata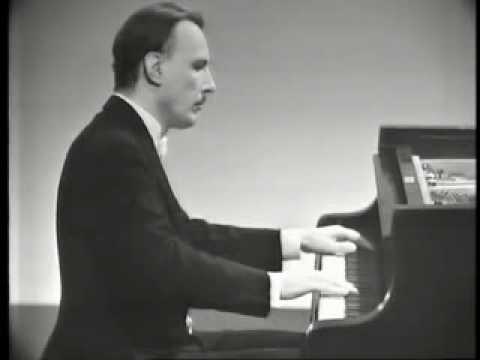 This is one of those culturally ingrained pieces of music which everyone recognizes, but few know the source of. You'll know the first few bars, but have a listen to the quiet melancholy of the rest of the piece.